STEP BY STEP PRODUCTION
PRE-PRODUCTION / PHOTOSHOOT / POST-PRODUCTION
A day meeting, research and moodboard development allows us to put together a tailored package that guarantees a brand focused photoshoot for each of our clients needs.
(In studio/On location) Our photoshoot day includes photographer, professional lighting and studio hire. We also have a range of backdrops, props and styling equipment and can source any additional set dressing on request.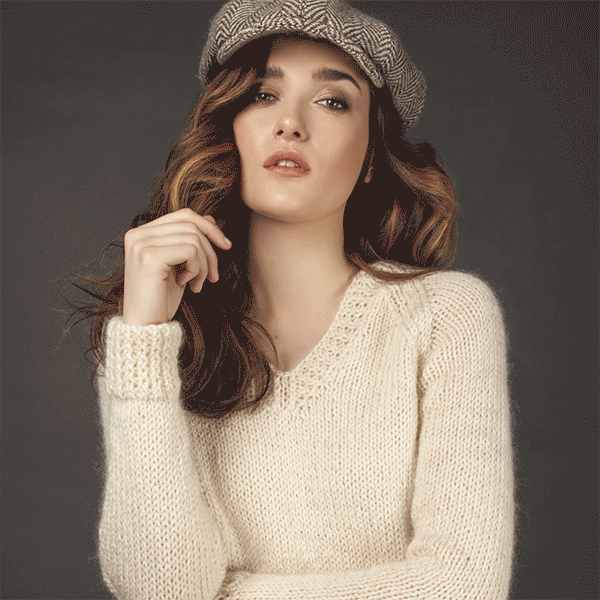 Our in-house retouching is of a high-end standard. We post-produce all of our lookbook, editorial, ghost mannequin and e-commerce photography along with video editing for all video content.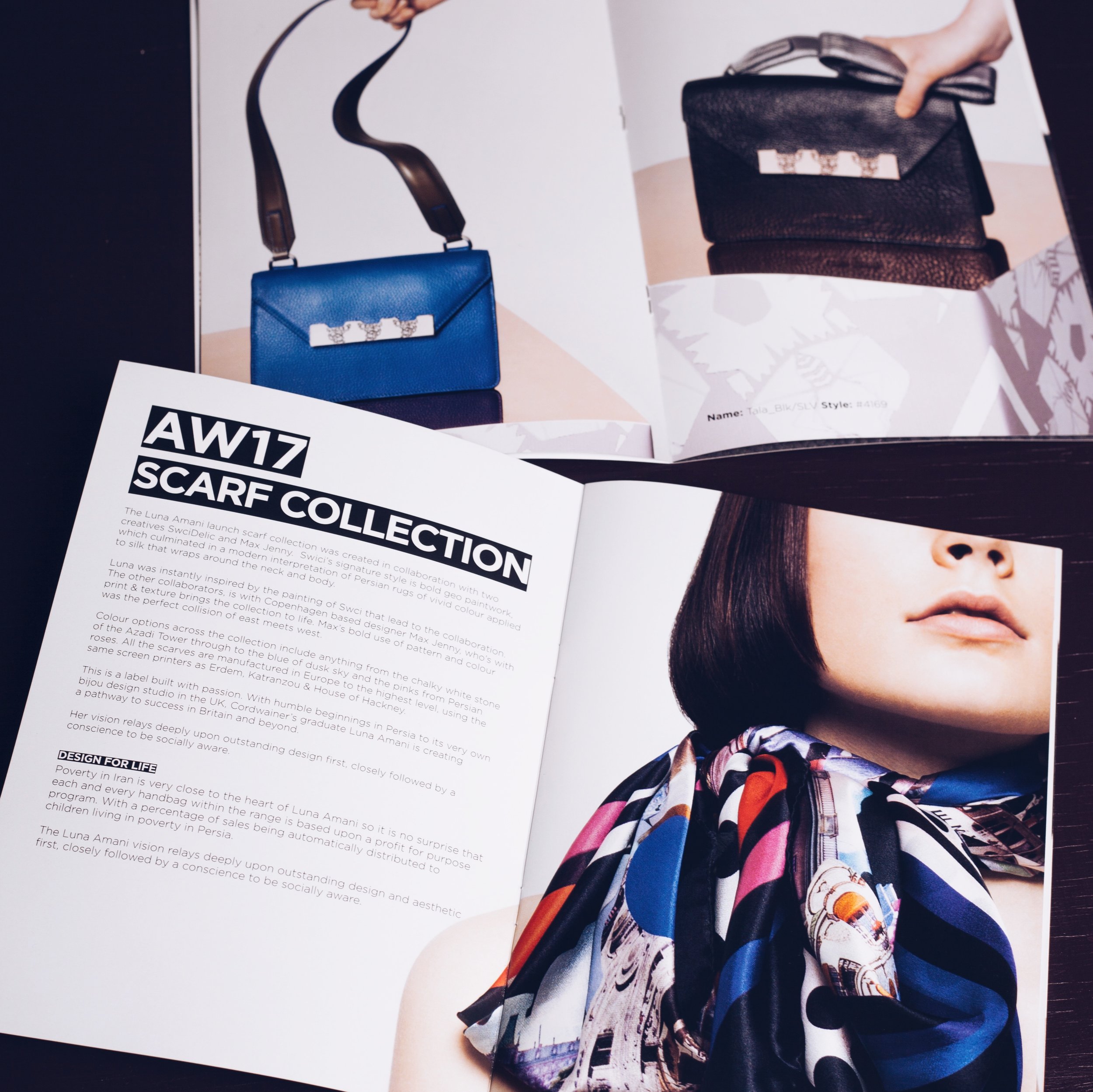 Dependant on your package, your deliverables will consist of a varied range of images to use across all platforms. Our previous clients have used our imagery for print, website, social media and press packs.
THE PERFECT ENVIRONMENT
Our studio is equipped with everything we need to create beautiful, professional imagery, making your product the main focus and the key selling point. With first class Fashion Photography services we have extensive experience working with garments, accessories, models and fashion campaigns. This means we have all the right equipment to make sure your pieces are steamed, primped and prepped to perfection.
With experience assisting at ITV's This Morning Fashion Department, we are used to a busy but well organised studio; making sure every shoot runs smoothly and with great efficiency. Rag House Studio has been described as a relaxing space and a great environment to work in. Customers can make decisions with ease and fully enjoy the experience when working with Rag House Studio.
Interested in seeing our studio space first hand? Get in touch and come for a visit.